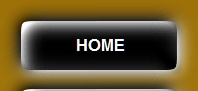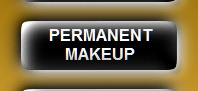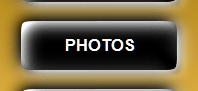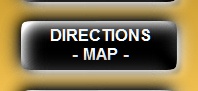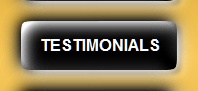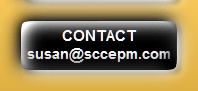 4333 N. Civic Center Plaza
Suite #100
Scottsdale, AZ 85251
(480) 948-4138

Susan has been doing business in Scottsdale, Arizona since 1999. She provides complimentary consultations to answer all of your questions and discuss procedures and expectations regarding Electrolysis or Permanent Makeup.

Her high standard of care has garnered her referrals from Arizona's top doctors and medical professionals as well as aestheticians, spas and many other industry specialists.

Offering a comfortable environment with the most sterile procedures has expanded her clientele to include women from all over the United States, Canada and as far as New Zealand.

Susan believes whether it is an issue of self esteem, health, comfort, time, or pure aesthetics, Electrolysis and Permanent Makeup can make a huge and positive difference in someone's life.


Member:
AEA American Electrolysis Association
IGPE International Guild of Professional Electrologists
AAE Arizona Association of Electrolysis
AHA Allied Health Association
Permanent Makeup Masters

Open Tuesday, Wednesday, Friday and Saturday.
Procedures are by appointment only.