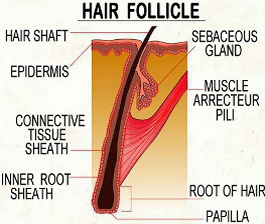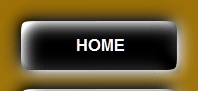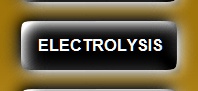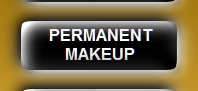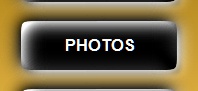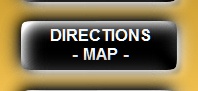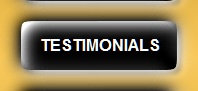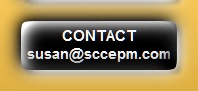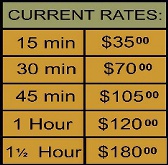 4333 N. Civic Center Plaza
Suite #100
Scottsdale, AZ 85251
(480) 948-4138

Electrolysis is the
only
method to permanently remove hair approved by the Food and Drug Administration (FDA) and the American Medical Association. It

Appointments cancelled with less than
24 hours
will be subject to a cancellation fee.

involves inserting a very fine needle into the hair follicle and then applying an electric current to the root of the hair cauterizing the papilla. The result is the follicle can no longer produce hair.

The IB Probe (Insulated Bulbous) used at SCC, unlike the standard needle, has insulation along its shaft. This insulation prevents the discharge of electric current along the shaft and allows the electric charge to be concentrated only at the root of the follicle. The un-insulated tip is slightly larger than the rest of the IB Probe assuring contact between the probe and the follicle root. It further assures that the probe cannot pierce the skin and only enters the skin through a natural entry point (the hair follicle). The result is the most effective method of permanent hair removal with as little discomfort as possible, and no risk of permanent tissue damage.

No-Shows will be charged for the full appointment time.