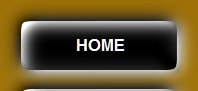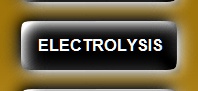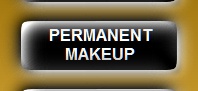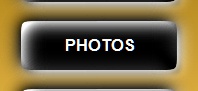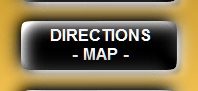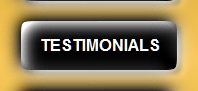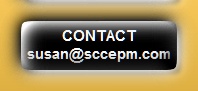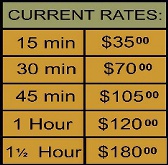 4333 N. Civic Center Plaza
Suite #100
Scottsdale, AZ 85251
(480) 948-4138

SCC offers a complimentary consultation. At that time the IB method, office procedures, and any other questions will be discussed. A complete medical history is taken in order to consider any hormonal imbalances and current drug therapy.

How Long Does It Take?

Appointments cancelled with less than
24 hours
will be subject to a cancellation fee.

A few minutes of electrolysis will be performed to demonstrate what results the process will yield, and to give a better understanding of the sensitivity of electrolysis as different areas of the body have varying degrees of sensitivity.

The completion of areas are based on an individual's natural growth cycle. You can plan on approximately one year with visits every 4-6 weeks. As always, each individual is unique and this time can only be used as an average. Some clients will finish sooner, and some will take longer than the average time. If for any reason your appointments are interrupted, you will maintain the hair removal that has been achieved up to that point until such circumstances will allow you to continue to completion.