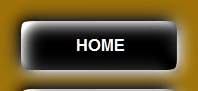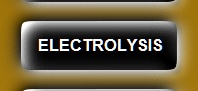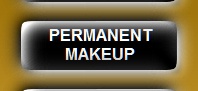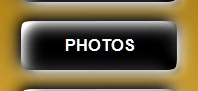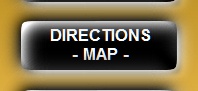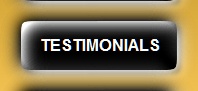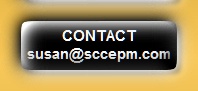 4333 N. Civic Center Plaza
Suite #100
Scottsdale, AZ 85251
(480) 948-4138

Eyeliner

Brows

Lips

$550

$625

$500

Appointments cancelled with less than
48 hours
will be subject to a $75 cancellation fee.
No-Shows will incur an additional charge.

Permanent Makeup (cosmetic tattooing or micropigmentation) has become extremely popular in the United States over the past several decades. Allergies, poor vision, hair loss, time constraints and physical activities are all perfect reasons to consider permanent makeup. Even just the simple desire to wake up "with a little something" can make the start of each day a wonderful experience.

Susan specializes in the 'Soft-tap' method, whereby ink is applied using a free hand needle to gently embed the color under the skin. The result is a soft, natural and beautiful look! Susan will spend time custom mixing a high quality pigment specifically suited to your coloring, skin tone and desire. Topical numbing creams and ointments provided make the procedure relatively comfortable and relaxing. Susan will also discuss expectations, preferences, procedures and aftercare.


How Long Will Permanent Makeup Last
?
Your permanent makeup should and will last for years depending upon the care taken. A person's lifestyle can directly affect the skin's ability to retain your makeup over time. Sun exposure, chlorine, exfoliants, and personal genetics are all some of the factors that can diminish your color. Because of these factors some clients may need touch-ups more often, and some less often. With touch-ups every few years, everyone can wake up with makeup that will last a lifetime.

Touch-ups (require one appointment only)

Eyeliner

Brows

Lips

$275

$325

$250

00

00

00

Upper Only $250.00

Upper Only $475.00

00

00

00